Weside VIP Harp- Double Bomb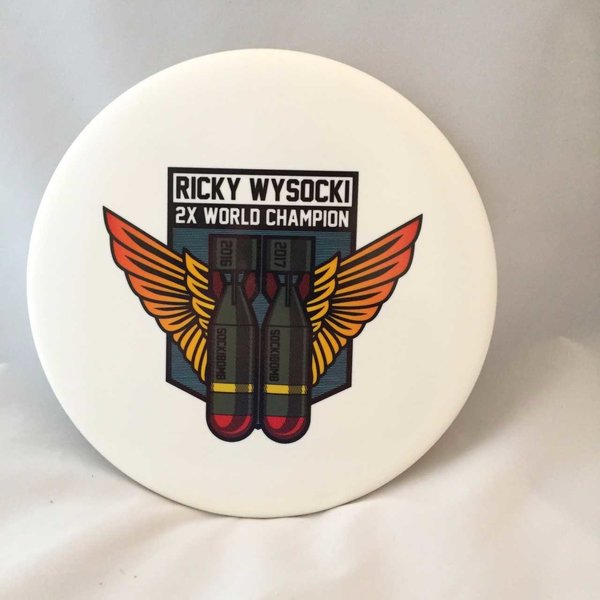 Weside VIP Harp- Double Bomb
Disc Information
The Westside Harp is an overstable putter with an ultra flat top. This putter is also utilized for straight drives with a bite at the end of flight.
The Harp was released announced in 2013, and released in 2014. Because of the popularity of the disc, Westside has been quick to release the Harp in a variety of other plastics, including the full variety of different firmness options, as well as the ultra-durable VIP option.
VIP Details
This beautiful translucent plastic is extremeley durable and feels great.