Raffle 

The most recent raffle we had was from the Mystery Boxes. The tickets were drawn live on Ricky's Instagram. We will also post the tickets here for the winning tickets and the prizes. If you do have a winning ticket please e-mail Lauren at Ricky@RickyWysocki.com Good Luck to everyone! 
If you do not already follow Ricky, his instagram is SockiBomb13. Follow now to stay tuned to SockiBomb releases and other awesome incentives! 

These raffle tickets were pulled on January 17. A few of the prizes were claimed but three were not yet claimed. Please send your email including your picture of your ticket. Thank you!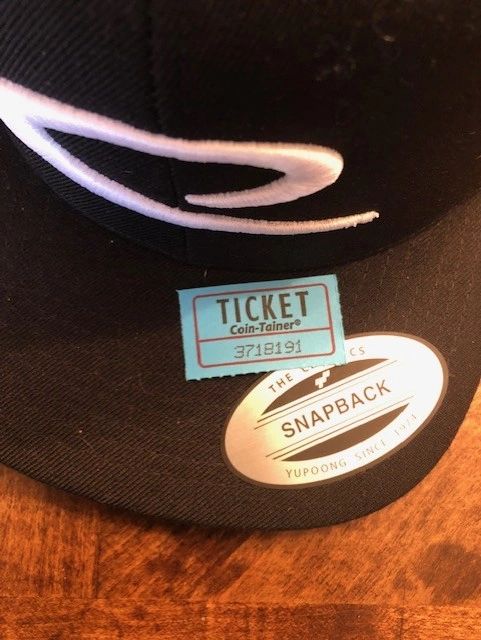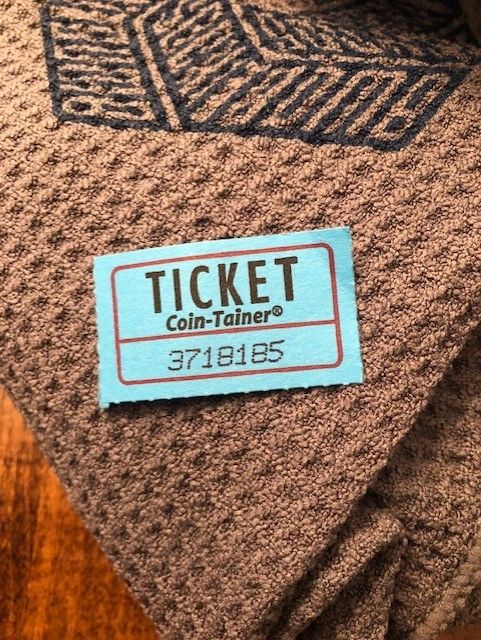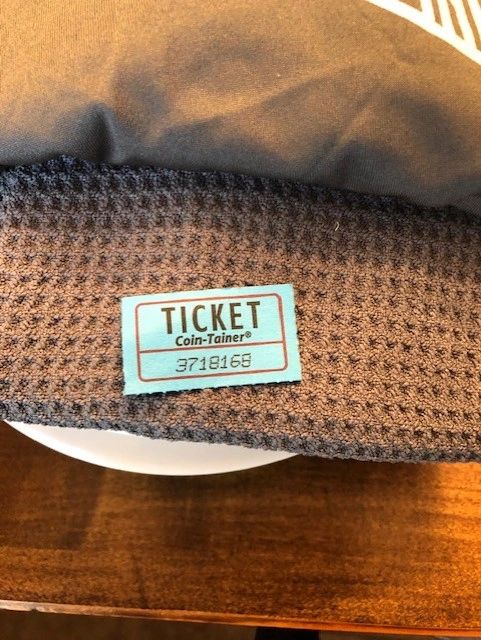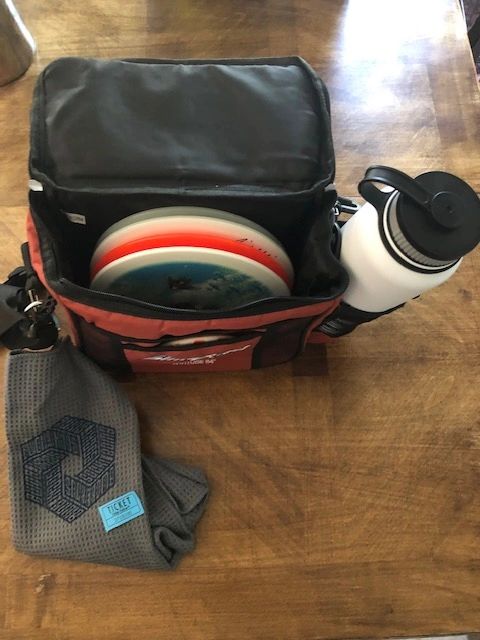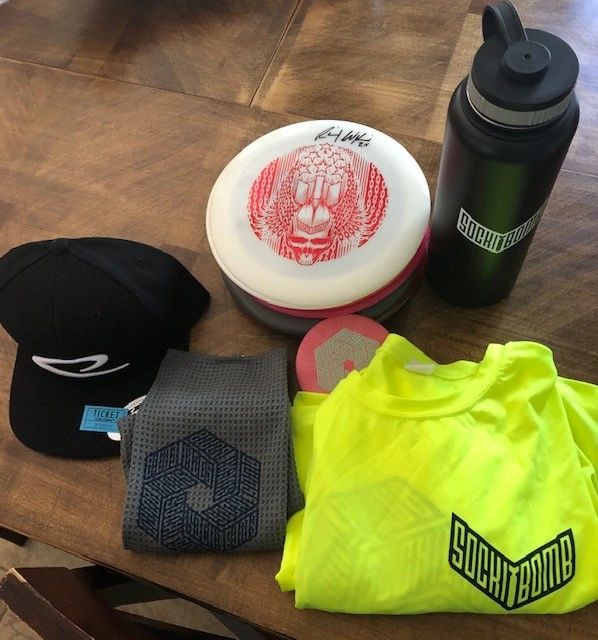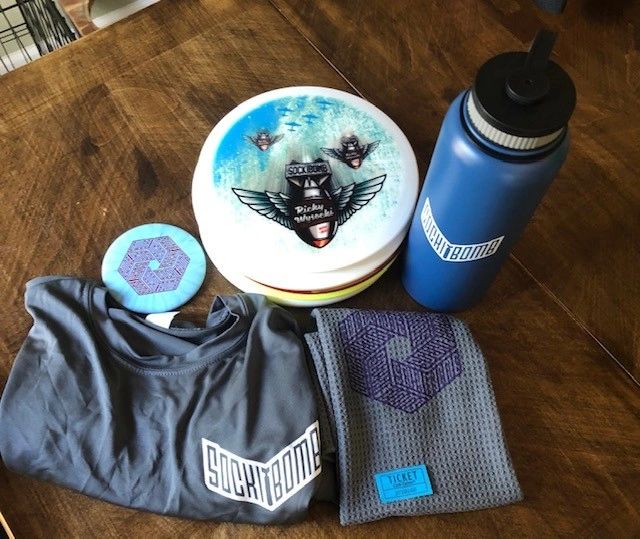 We have pulled another 3 winners for the raffle which were never claimed. Please see photos below to see if your the winner! This was done live on February 6 on Instagram.